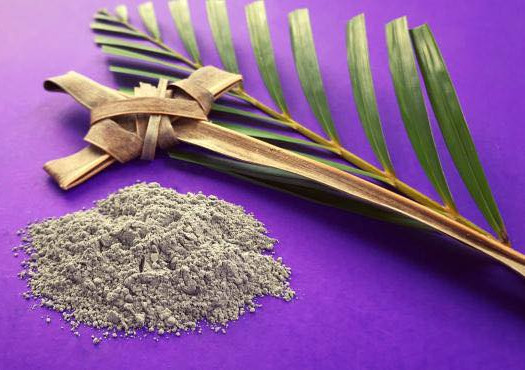 San Ignacio Parish invites you to begin the Lenten Journey this February 17th, with a variety of Ash Wednesday services:
San Ignacio Parish will be celebrating a Liturgy without Mass will be celebrated @ 8:00 am.
There will be a Mass @ 12:00 pm and @ 6:00 pm with the imposition of ashes.
There will be ample opportunity for individuals to celebrate the sacrament of reconciliation from 8am to 5pm at the church.
In keeping with Covid-19 Protocols, we ask you please notify the church of your interest to attend by calling 787-751-7512, from 9:00-5:00p.